Who you gunna call? GTI!!!
IS YOUR HOUSE HAUNTED? STRANGE HAPPENINGS THAT YOU CANT EXPLAIN?
If you would GTI to come and investigate your house, fill the form in and enquire now!
Enquire now
Do you want to sponsor a hunt?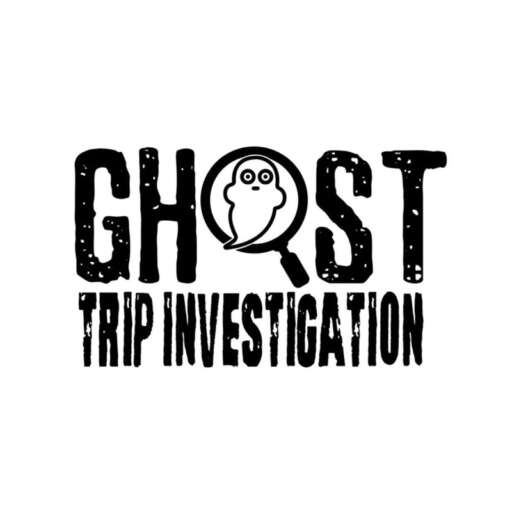 Send us a message
If you have any questions or need more information, please use the form below to send us a message.